BEEF | FEEDLOT
Livestock
People, products, programs and services help deliver consistent beef solutions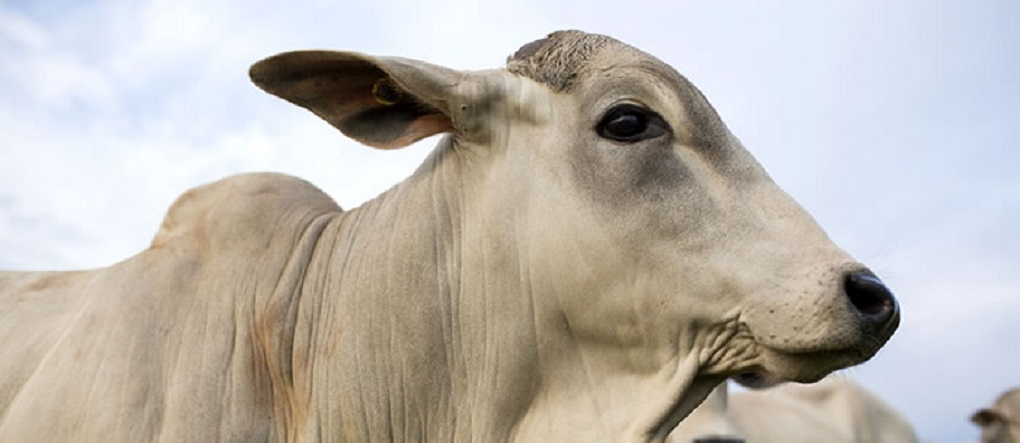 There are few certainties in the beef industry. One of them is the reliability, safety and effectiveness of Zoetis products. Another is the quality people, programs and services that Zoetis consistently offers the cattle industry.
For beef producers, Zoetis offers a complete line of quality products – vaccines, parasite-control products and antibiotics. More than 70 products for cattle let you customize a health program that fits the herd in your operation.
Zoetis is synonymous with producer education. Our territory managers also work with industry professionals to bring producers the latest information about animal health issues.
Zoetis has long supported beef quality assurance efforts, and has changed product labels to reinforce ways to minimize the risk of carcass damage when administering injectables.
Our people also set us apart from other companies. The Zoetis sales force and Technical Service veterinarians bring value to our customers daily, taking a problem-solving approach. They provide information to help producers and veterinarians maintain the health of their animals and a profitable operation.
Zoetis' vaccination and management programs, which help producers raise and market high-quality calves, are one example of delivering solutions to our customers. We make our products better every year so you can maintain a profitable business.