HORSES
Companion Animals
Leading the way in keeping horses healthy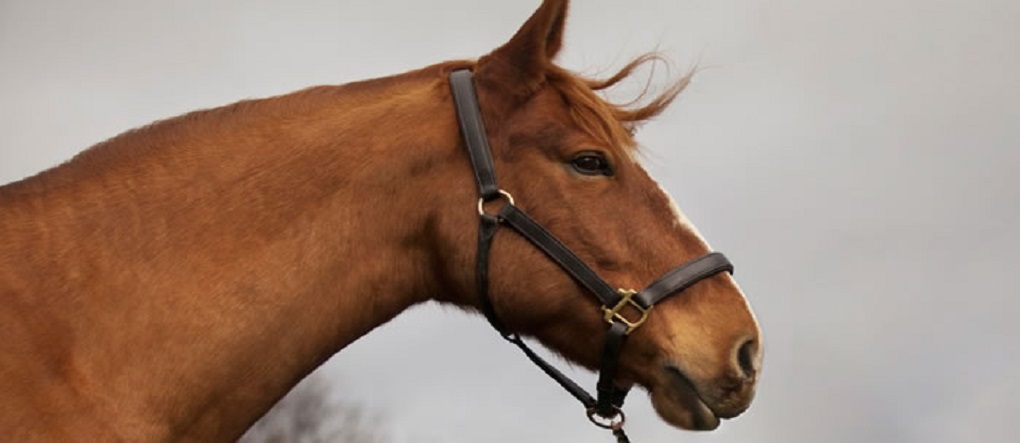 Zoetis has the following products registered for horses in South Africa:
Lectade®

To reverse the process of dehydration and loss of electrolytes following diarrhoea; and
An electrolyte supplement for working horses.

Terramycin®100

For the treatment of strangles.

Terramycin®Eye Powder

For the treatment of infectious ophthalmia in cattle and sheep as well as general bacterial infections in all other animals.

Terramycin®Wound Spray

Indicated for the prevention and treatment of topical infections caused by or associated with organisms sensitive to the action of oxytetracycline, e.g. lacerations and abrasions, wound dehiscence, dermatitis and footrot.

Tucoprim®40% (Powder)

A powder for use as a feed top-dressing for the treatment of respiratory tract, urinary tract, genital tract and gastro-intestinal tract infections, wounds and other infections caused by sulphonamide-sensitive organisms in horses.