SHEEP | GOATS
Livestock
Our people, products, programs and services help deliver consistent solutions to sheep & goat farmers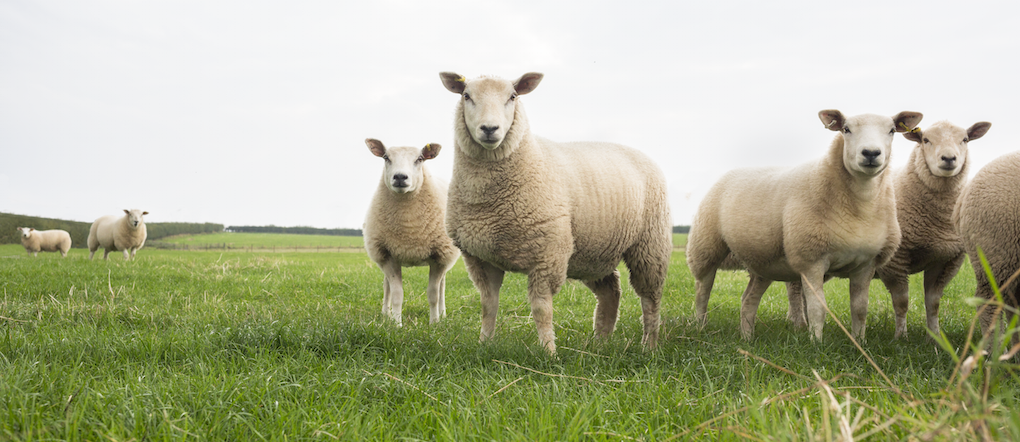 One of the key factors in the sheep industry is the reliability, safety and effectiveness of Zoetis products. Another is the quality people, programs and services that Zoetis consistently offers the sheep and goat farmer.
Zoetis has an excellent line of quality products, for a broad spectrum of indications – vaccines, internal and external parasite-control products, antibiotics and others that let you customize a health program that fits your specific flock and management system.
Our people also set us apart from other companies. The Zoetis sales force and Technical Service veterinarians bring value to our customers daily, taking a problem-solving approach. They provide information to help producers and veterinarians maintain the health of their animals and a profitable operation to boot.
We are constantly striving to give the South African livestock farmer value added benefits associated with our wide range of products and we look forward to being of service to you.